Improved Screenshot UI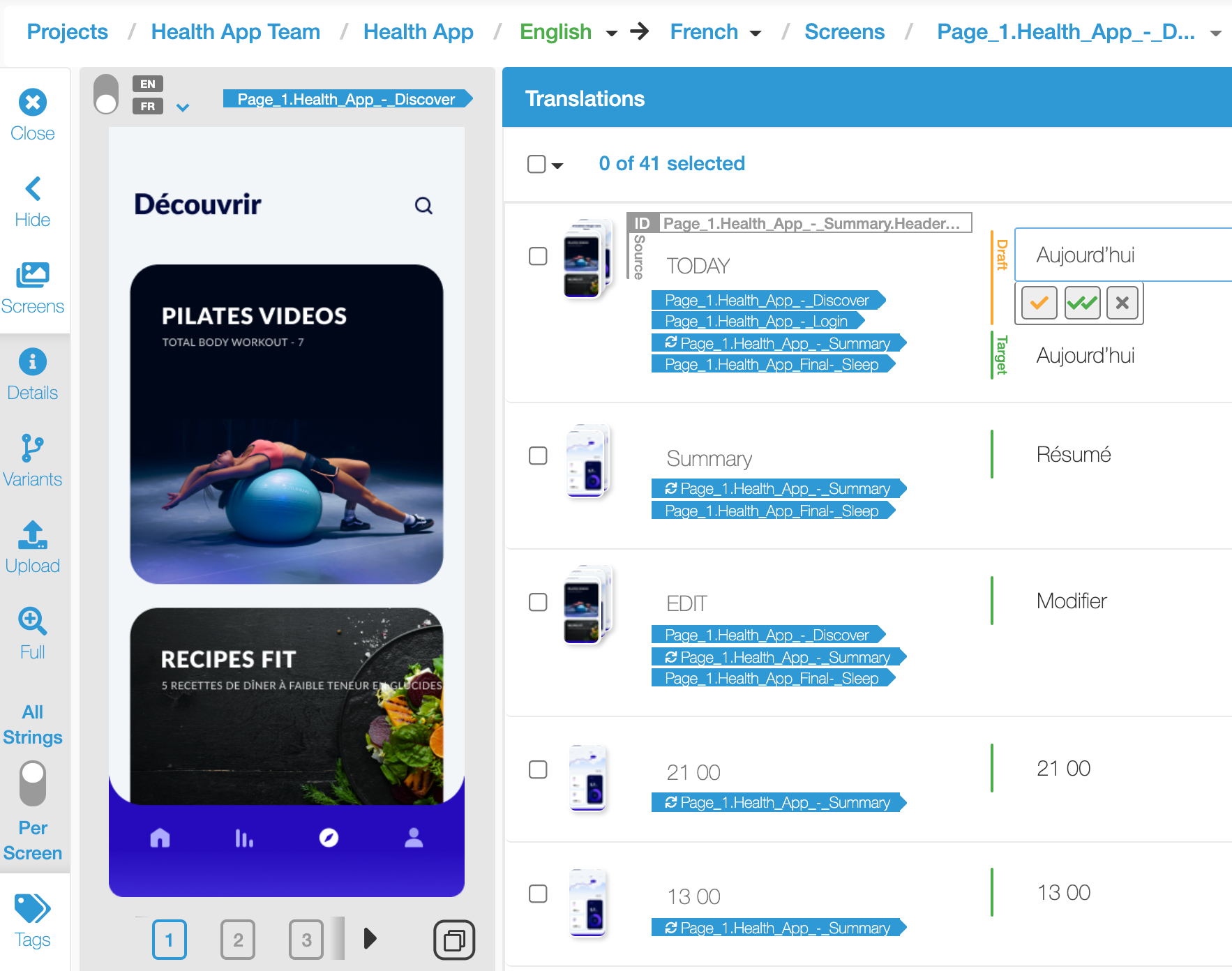 You asked and we listened! The new and improved Screenshot UI provides users with a smoother navigation between screens, easier tracking of string and screen pairings, and the ability to quickly switch between translated screens. The new screenshot UI has improvements for all types of Applanga users. If your strings are repeatedly used across multiple screens, the new tab view lets you keep 'tabs' on all the screens a string is found on. If you need more context while reviewing translated screenshots, you can now quickly switch between base language version and translated screens. If you're looking for specific screens, there is also a search in the Screen list.
See the Working with Screenshots on Applanga documentation for more info.
Improved "Translation Outdated" Check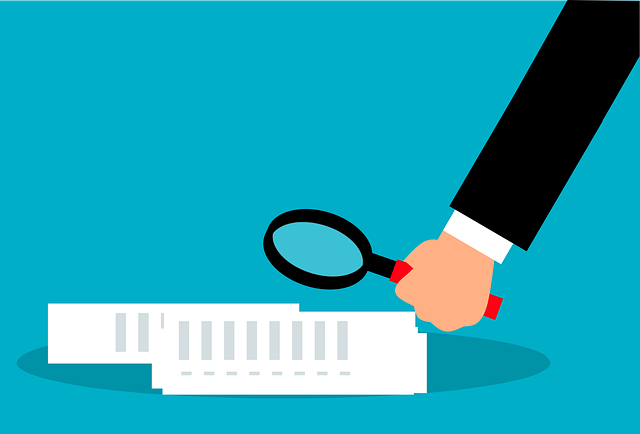 Our development team updated the Outdated Translations feature to work better for your translators and reviewers. The recently upgraded check now monitors for changes to the source string itself, not only comparing the change date anymore. If a change is made to a source string, the draft or accepted translations are marked as outdated. Reviewers and translators can then quickly filter for and update outdated translations - helping our Applanga customers use the most accurate translations.
We also added two additional actions to the multi-edit options to confirm that the current target or draft translation is not outdated in its current state to overwrite the "Translation Outdated" warning if it's not applicable.
See the Changed Source strings and Outdated Translations documentation for more info.
Attach Additional Documents to your Order Brief for Translator Context
Context helps translators deliver more accurate translations, faster. Now users can add files for extra context to any draft order or open order. Supported file formats include all the file types you can import into an Applanga project, all Microsoft Office formats, all screenshot formats, and even zip files.
Option to Create a Project as an Administrator for Another Owner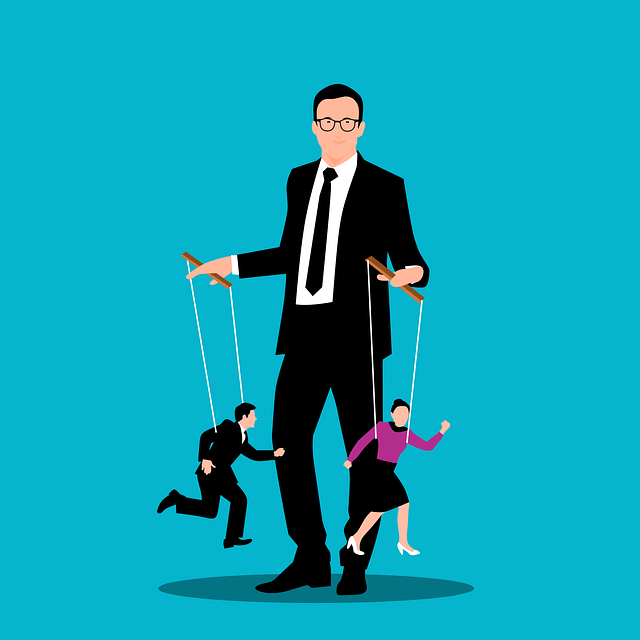 If you're an administrator on a team with a busy account owner, you can now create new teams and projects on their behalf. Users with Administrator privileges on one team, can create teams and assign another owner - bypassing a busy team member's bottleneck. Administrators can only assign team members who are already owners of another, existing team. Even though you won't be the owner of this new team, you will automatically be assigned as an administrator.
TPT User Types Automatically Added to Newly Created Teams
Some of you create new teams left and right to support an ever-growing multitude of use cases and now you can bring your TransPerfect account management team with you. Whenever a new team is created, all users with the TPT user type that are part of any of your other, already existing teams will also be added to your newly created ones.
New Options for the Applanga Rest API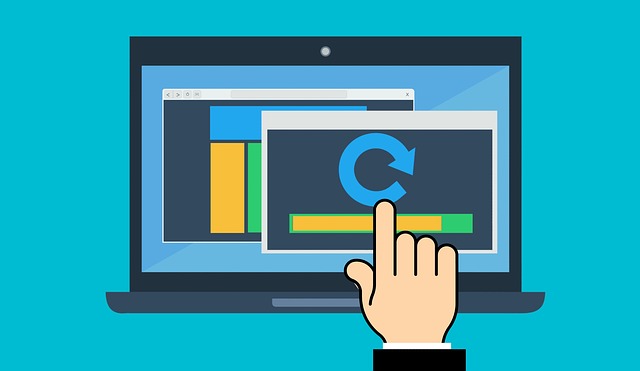 We extended the Applanga Rest API to give you even more options to integrate with the platform. You can now retrieve all translation status counts (Translated, Unpublished, Locked and Untranslated), include info on the Locked status of a string per language in the API response, and request strings based on the translation or workflow status. Check out our API documentation for more details.
Support for the QT File Format
Due to popular demand, Applanga added support for the QT file format. Users can now import and export QT Linguist file formats. Check out our File Formats documentation for more info.