We know that budget constraints put real pressure on localization teams, demanding them to be both highly productive and yet still deliver top quality content to the end users. To make the best out of your resources when localizing your mobile app, follow the six steps below.


1. Eliminate Inconsistencies
One of the biggest time-killers in the mobile app localization process is getting strings from the code to the translators and reviewers, then back into the code for testing and QA, possibly back to the translator and finally into the app code for the next deployment. Not only does it require numerous emails and file uploads to complete one cycle of this process, it is also very easy for mistakes and inconsistencies to slip in. By allowing a software such as the Applanga platform with its mobile SDK connectors to automate this step out of the way you will save a lot of time and frustration. Some of our customers have reported becoming up to ten times faster. To find out more details, follow
this link.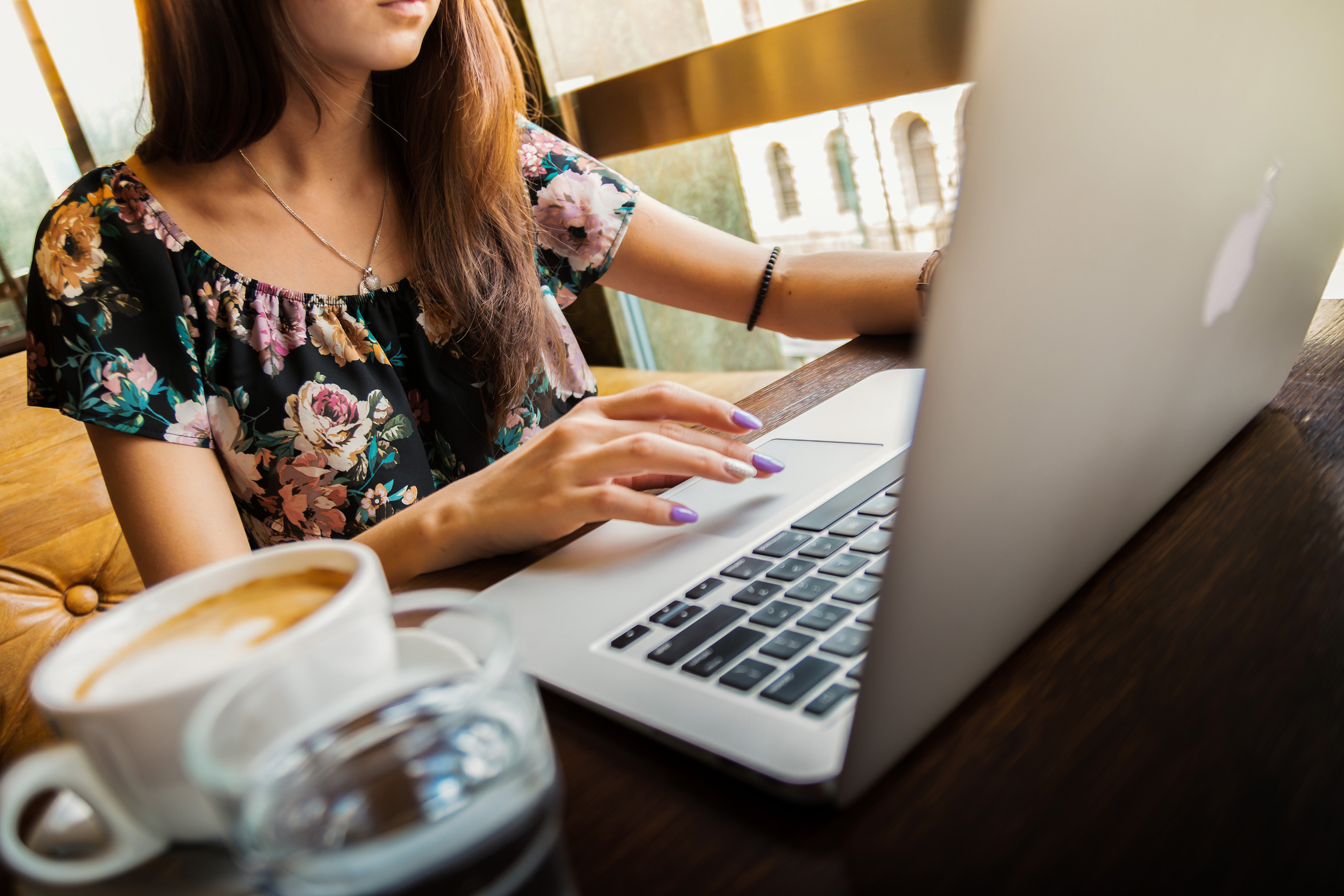 2. Establish Clear Workflows

This tip is not unique to mobile app localization, because well planned workflows are part of any successful project. By observing current practices in place and optimizing these, new workflows can be created continuously. Make sure to communicate them to your team and help everyone to follow the guidelines in place. Visualize them for everyone to see. One of the methods to achieve this could mean utilizing tools such as the Applanga that include proper project management capabilities.


3. Simplify Communication
Slack has boomed through the roof - because it makes communication between teammates easy. Formulating long-winded emails is almost as out of date as writing letters. Enable your team to communicate directly with each other, for instance by mentioning/tagging a team member right within the localization management platform of your choice to inform them that their attention is needed.

4. Provide Context
One of the main reasons for bad quality translations is that the translators don't fully understand what it actually is that they are translating. It is much easier to find an appropriate translation for a phrase when knowing in which context it appears in the mobile app, and how much room there is for it to fit on the screen. Attaching a screenshot to each string can be quite a painful manual task though, unless you let a software help you out once again. To see Applangas automatic screenshot feature in action, watch
this short video
.
5. Use Translation Memory

Why translate the same phrase over and over again, lose time and risk inconsistencies that only confuse your users and make your app less trustworthy? By using a translation memory (TM), you can ensure that the same string doesn't have to get translated twice. Get in touch to hear more about the solutions Applanga offers.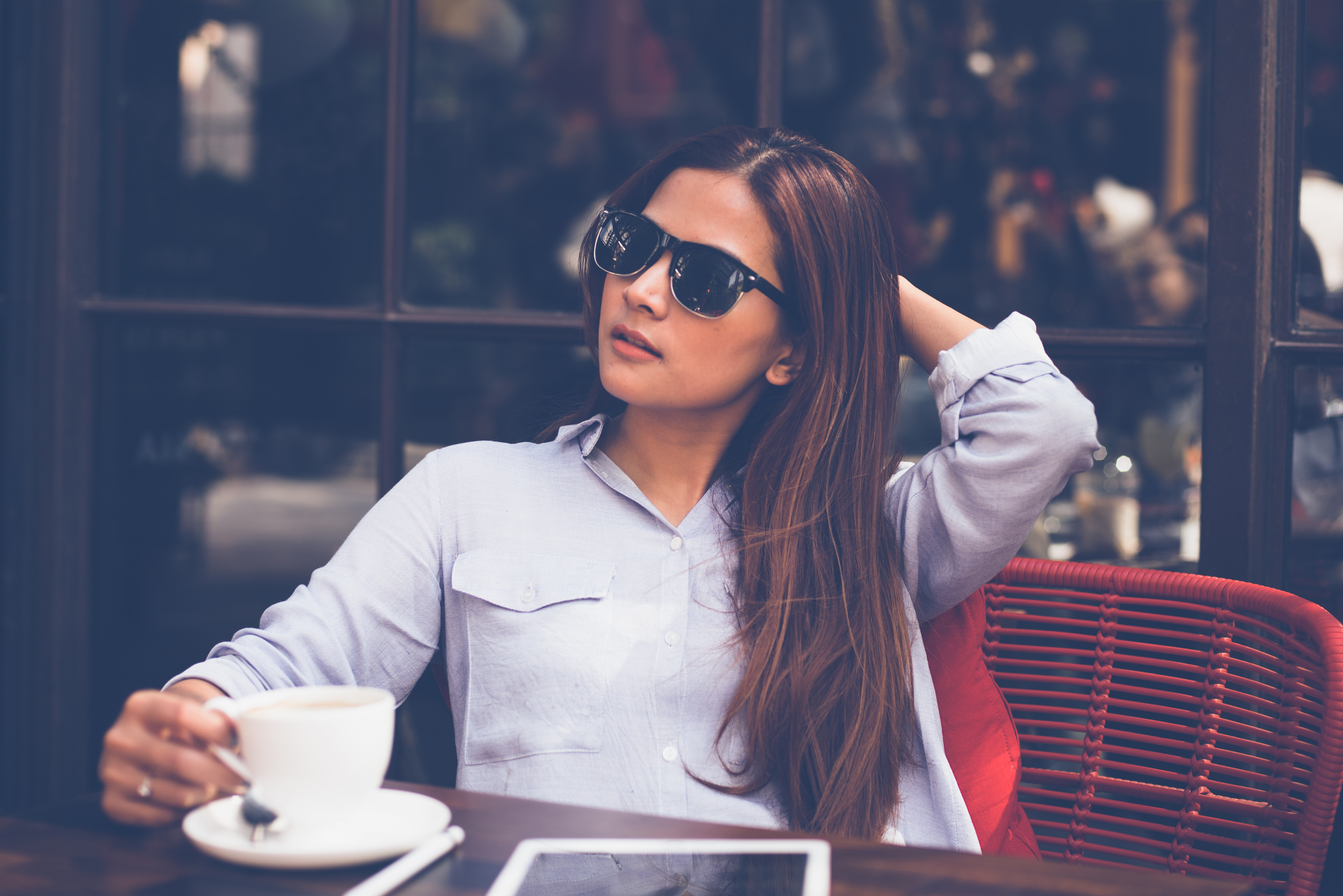 6. Stop Depending on Engineers and Release Cycles
Last but not least, the less your localization team depends on other departments in the company, the better. By uploading strings and screenshots automatically, simplifying QA and pushing live updates straight to your users from within the dashboard, you no longer need to go back and forth with the tech guys and girls. This means that the turnaround times for localization efforts depend on one less variable, thus making the entire process more predictable and plannable. Your engineers will most likely be equally as thankful, as they can now focus on the work they love.
Please get in touch if you would like to get personalized tips on how Applanga can be beneficial to your business specifically. Write us an email to info@applanga.com or