And how to successfully go global with Applanga


Mobile app development has been on the rise since the advent of the smartphone, with more than 2 million apps currently waiting to be downloaded by a global audience from the Google and Apple app stores. There is no end to the boom in sight and mobile apps keep getting smarter, more efficient and more entertaining.

If you are thinking about developing an app or already started such a project, you should be aware of some very common mistakes that are frequently overlooked. The following tips and ideas apply to your specific use case if you are planning to reach a global audience with your app and do not want to be limited to your local market. If you are working on a product targeted at a very small and clearly defined audience, for instance the participants of an English-speaking book club in your town, you are probably fine ignoring these points. If you have a larger target group in mind, you should read on.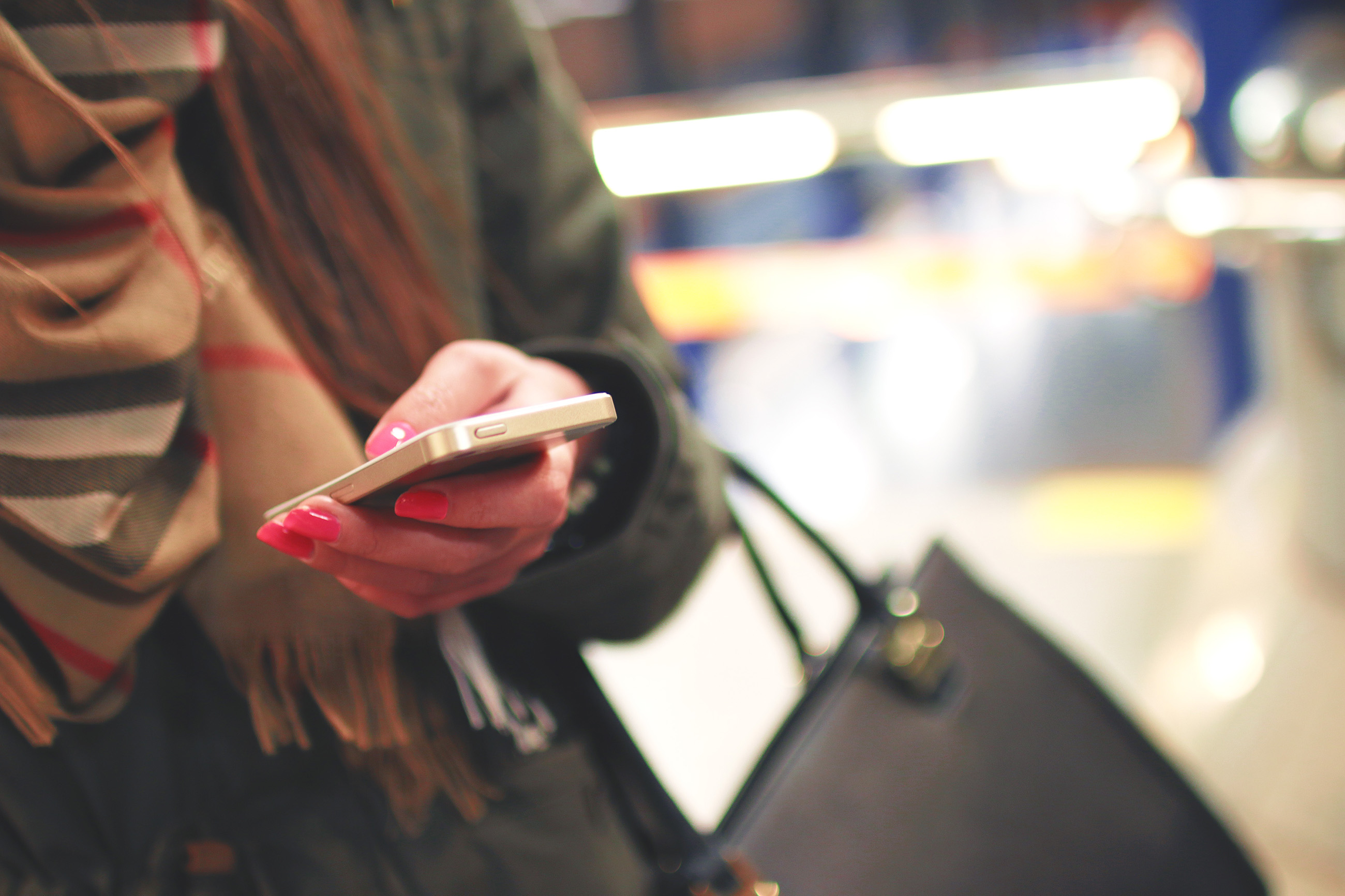 Mistake 1: Assuming that your target market speaks English
Though English is undeniably the world's most spoken language when native and foreign learners are counted together, there are vast areas on the globe where English proficiency is virtually nonexistent. It is estimated that a total of 840 Million people speak English worldwide, but the global population currently add up to more than 7 billion. The ratio probably looks better in the developed world, but make no mistake, even if your prospect customer speaks English quite well, they will still always feel more comfortable using a product in their own language.


A study by the Common Sense Advisory in 2014 showed that 50% of people worldwide will ONLY buy a product from a website that is in their language, no matter how well they speak English. A similar attitude applies to mobile app and in-app purchases as smartphone usage increases all corners of the world. If you want to reach people around the globe (and why wouldn't you?), you have to make your product as accessible as possible by providing localized content.
Mistake 2: Thinking that going global is just about translating content
While translation is an important part of the localization process, it is not the only nut to crack. You additionally have to think about how the tone, style and storyline of your product fits in different cultures. Another important aspect is the design and layout of your app. While English speakers expect the login button in the top right corner, users in Japan might be utterly confused by such a layout and thus feel uncomfortable using the app. Be aware of these little pitfalls and you will avoid losing users with different cultural backgrounds.
Mistake 3: Not thinking about localization early on in the process
Due to time and other resource constraints, localization may be pushed into the background in the beginning of app development. Not thinking about localization right when you start coding can lead to complications later on, for example when Strings are not made localizable. It is best to think big from the start, internationalizing your code and planning for other languages to fit into boxes and buttons. The sooner you talk to our team, the better we can help you.

Mistake 4: Testing too late
Testing is existential, you already know that. The same goes for the localization process. Ideally, while you localize your content, you continuously test your changes to spot and eliminate issues. Applanga let's your translators use our on-device live option for testing to eliminate errors while they translate. You also have the option to invite testers to joining the platform and review any changes. You or a localization manager will finally be asked to approve all changes before they get pushed to your users.


To sum it up

Insufficient awareness, planning and testing in regards to localizing your mobile app can cost you vital downloads and interactions

To realize you app's full potential, consider localization during development and be ready to go global

If you have any questions or would like further information, contact our team at applanga. We can help you to calculate the ROI of your localization project, help you plan the process and set you up with all the resources you need.


If you have any further inquiries regarding Applanga's solutions, please be sure to reach out to support@applanga.com.